Hi, I'm Ravin
About Me
I am a data scientist at Google. My focus is supporting strategic decision making with data, although all my opinions here are my own. Previously, I worked at Sweetgreen and SpaceX, doing the same line of work as now but on different applications, which is using data to inform staffing strategy and rocket launch cadence.
To become a better "decision" scientist, I'm currently focusing on three topics:
Organizational influence and leadership
Advanced applied mathematics, e.g. Causal Inference, Decision Theory
Knowledge of business processes
I like to share and teach the skills I've found useful from my career, whether it be here or in my blog, on YouTube, or as part of my course series.
If you'd prefer to have updates pushed to you, you can subscribe to my mailing list.
I also contribute heavily to open source, mainly with ArviZ and PyMC.
I'm always happy to connect with interested folks. Feel free to reach out anytime.
My Ongoing Work

My Open Source Profile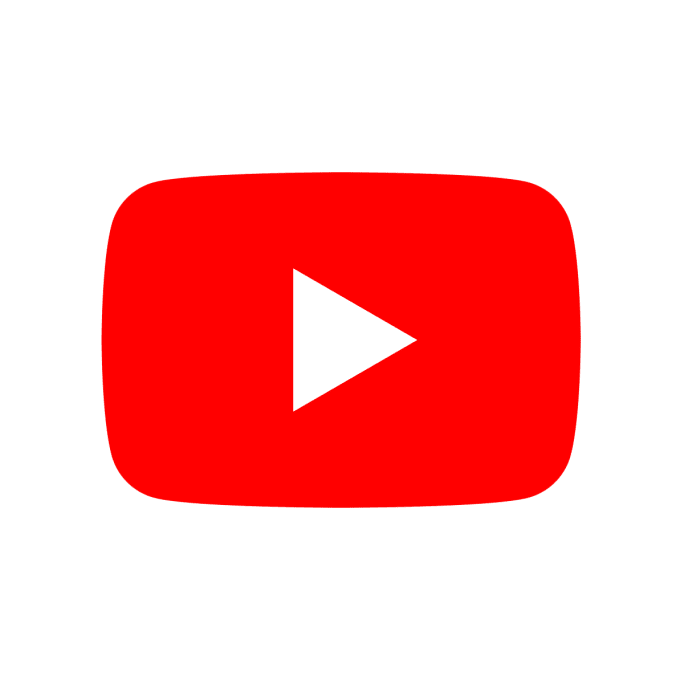 My YouTube Channel

My Blog
Join my mailing list for updates
Get the latest updates on my blog posts, new YouTube series, upcoming talks, ongoing collaborations, and thoughtful discussions. You can unsubscribe at anytime.
See my work
Other Resources